Campbell Pavement Specialties
paver and pavement maintenance near spartanburg, south carolina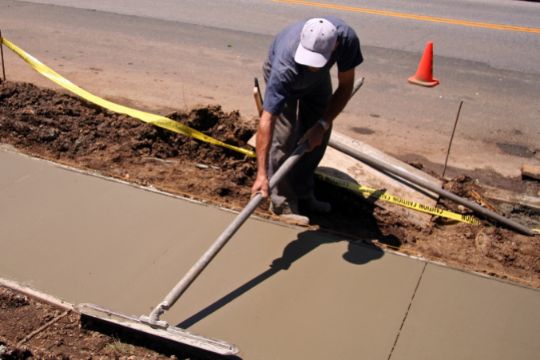 Concrete Repair
No matter if your concrete is damaged from chemicals, corrosion, or other factors, calling a specialist to seal, fill, inject, or drill and plug is always the smart choice for concrete repair.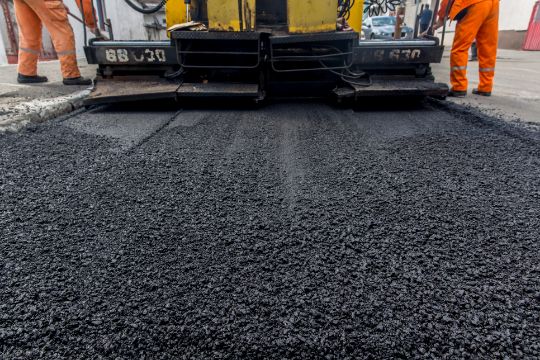 Asphalt Paving
This method is basically a mixture of stone, sand, or gravel tied together with asphalt cement. Asphalt paving is mainly used for road surfaces.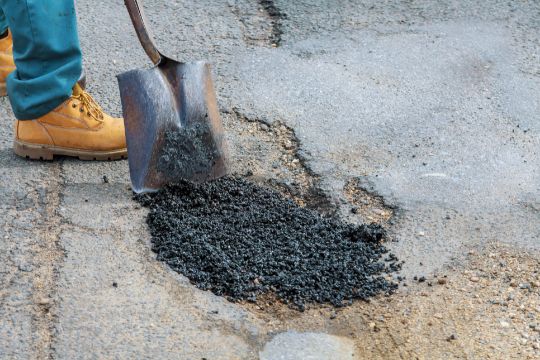 Pavement Maintenance
Whether you are in need of commercial or residential pavement maintenance, it is important to upkeep in order to prevent deterioration.
About Us Campbell Pavement Specialties
Campbell Pavement Specialties has been serving the cities of Spartanburg, Charleston, and Columbia, SC since 1980. As the premier asphalt and paving specialists in the area, Campbell Pavement Specialties provide quality work, reasonable pricing, and great customer service! To go along with our years of experience, our technicians are highly trained in all the latest techniques and procedures in the asphalt and paving industry. So give us a call today at (803) 720-9942! "We stand behind our work!"

New Driveways
No matter if you wish to use asphalt which is generally cheaper since concrete costs more due to material needs such as rebar, construction, and curing time, new driveways are a great way to add value to your property. No job is too big or too small so give us a call at (803) 720-9942!